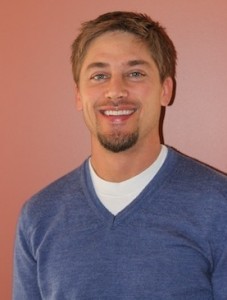 My name is TJ and I have been practicing building/construction in some form or another for as long as I can remember.
Even as a small child, I can remember helping Grandpa out in the brickyard (at least I thought I was helping), or sitting at one of my father's drafting tables drawing one of my "blueprints" for construction.
Throughout the years, I've refined my construction skills creating a variety of projects from toys and trinkets to furniture and cabinets. I've also elaborated greatly on my childhood drafting techniques into large scale project planning.
I am proficient in all facets of home remodeling including framing, siding, plumbing, carpentry, trim work, window/door replacement, tile setting, brick/stone work, electrical and roofing.
Working as a handyman at the time, I found myself being called from one tile repair job to the next. It didn't take long for me to see that there is a definite need out there for quality, dependable stone and tile installation. It wasn't my intention, more like my calling — literally. I just kept getting called from one tile referral to the next.
"I heard about TJ from a coworker who'd had her floors done by him. Our foyer had been tiled only a year before it started cracking all over the place. TJ replaced the floor for us showing us why it had cracked and laid the new tile on wire mesh and concrete. We can actually feel the difference in the quality of the new floor and it looks beautiful!"
—Debbie & John M.

You see, in 1953, when my grandfather entered the masonry trade, ceramic tile was laid mainly on lath and mortar. It was built to last and the test of time has proven that to be so.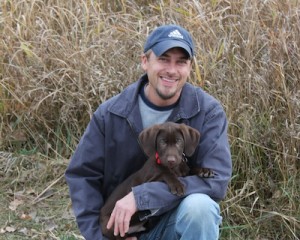 By the time I started my own company in 2003, things had changed. Ceramic tile was being laid everywhere on gypsum based backing and flimsy backer boards. It doesn't matter what kind of labor-saving technique it is, it almost always fails eventually in wet areas and over larger spans.
I build, repair and remodel all of my tile projects the right way. I set my floors on lath and mortar, the way it has been done for a hundred years and as tile setting has been taught from one generation to the next. I found that the true tile setter is a dying breed. Most contractors are more concerned with cutting labor and material costs to improve their bottom line, but with that is a sacrifice to quality.
In the years I've been doing home remodeling, I have completed a vast number of creative, challenging and most of all, fun projects. I have been rewarded by meeting and working with many wonderful homeowners and their families on a variety of home improvement projects. There are endless decorating possibilities when working with tile and stone. It really is a form of art in many ways and I take pride in every project I work on!
Our goal is simple:
Make it work, 
make it last, and make it beautiful!

To schedule your FREE no-obligation estimate, call or email me today.
(612) 805-6085